Get in touch via our form to see how we can help you go wild in your garden, community space, or on commercial sites and bring joy to nature-lovers everywhere.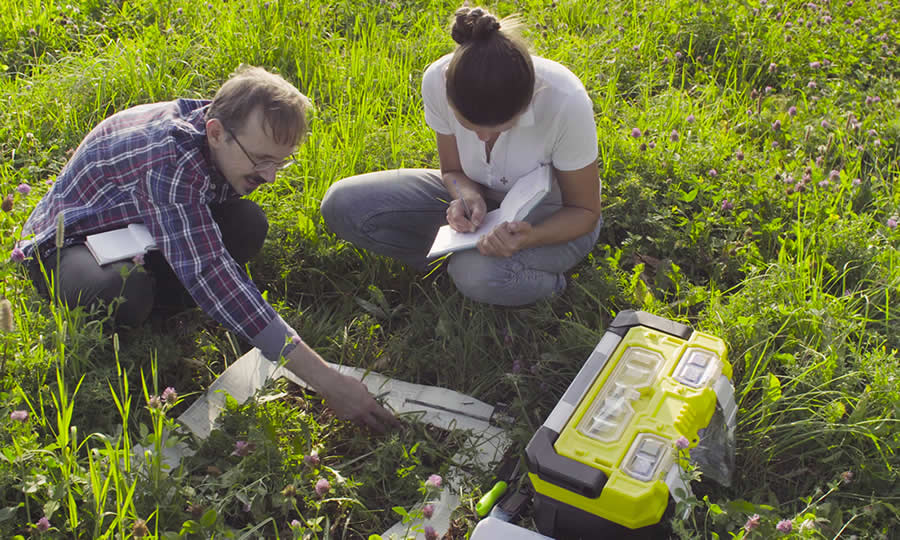 We have first hand experience creating wildflower meadows, inviting an abundance of different insects and wildlife to set up home.

With the Devon Wildlife Trust's assistance, we previously converted 30 acres in Devon to Culm grassland, and it's these types of habitats that are essential for nature and the environment.

Whether your project is small or large, we have the knowledge and experience to help you create and provide vital bio-diverse habitats for wildlife to thrive.